Lahore: Famous actress Veena Malik has got Khula from her husband Asad Khattak through family court, Lahore.
Both got married on December 25, 2013 and Veena applied for dissolution of marriage on January 6, 2017. Judge Muhammad Qaiser Gujjar of Family Court issued the decree on January 31, 2017.
Veena and Asad have two children Abram and Amal.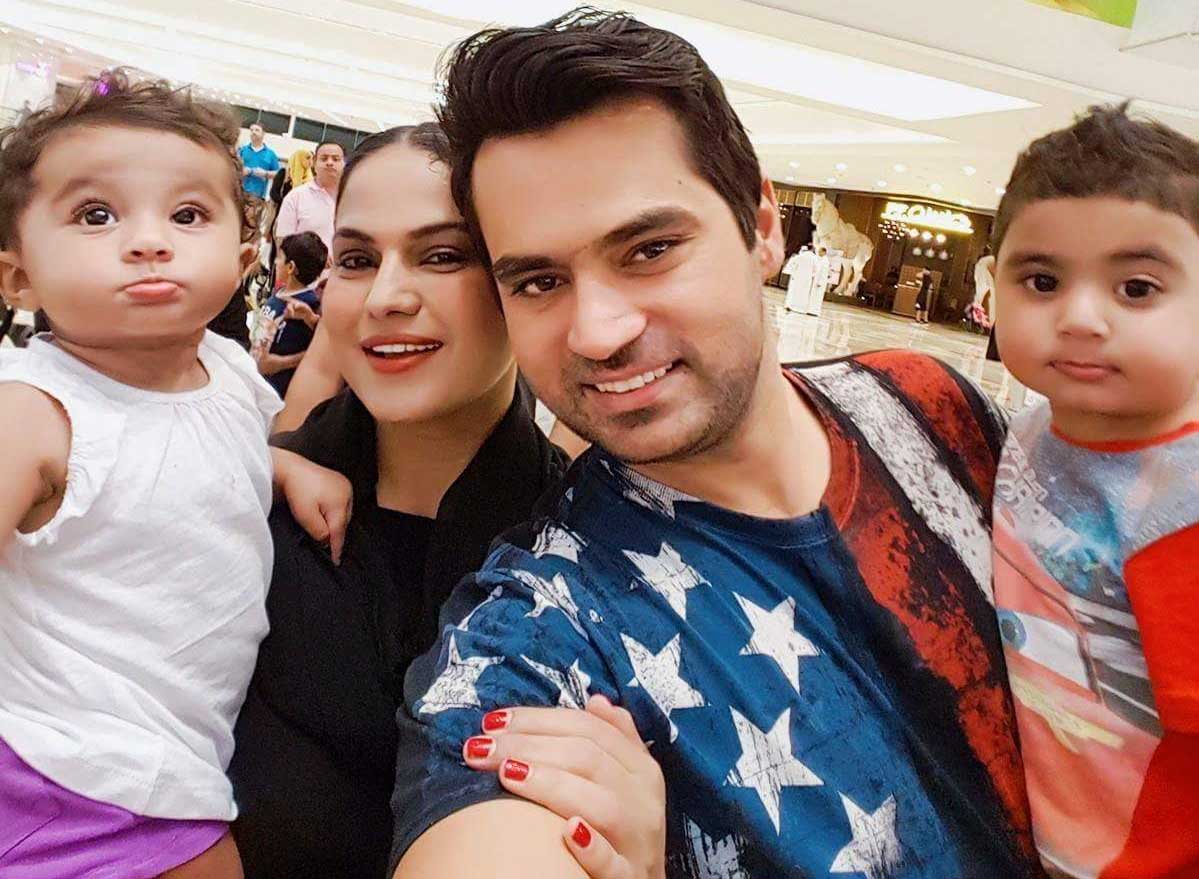 The soft copy of the order states that Zahida Malik aka Veena Malik has to pay AED 25,000  to her husband as the dissolution based on Khuala, whereas, court has obligated Asad to pay AED 50,000 to her deferred wife.