Long shirts or short, large hemlines or small, huge anarkali dresses or mid thigh shirts- Pakistani fashion is as colourful as its culture.
In the past everyone followed the same fashion. There was one style that was to be followed by any woman who wanted to be seen as keeping up with the time.
The more the brands that hit the market the more niches were created to cater for growing demand. Working women enjoyed the ease of buying straight from the rack to save time and housewives certainly didn't miss the umpteen trips to the local 'darzi' to collect clothes that were never ready on time.
I personally have seen the horrors of middle aged ladies squeeze their childbirth hips into tiny shirts and Patiala shalwars… and believe me they haunt me to this day.
My guess is that they must have been horrified by Pakistan's fashion designers as well.
The advent of pre-stitched clothes and the boom that followed has allowed many styles to dominate at any given time.
The days of excuses were finally over as were the mistakes that invariably saw clothes stitched to the wrong measurements wasting money and certainly energy that was spent at yelling at the hapless man!
With growing competition and growing styles though came choice.
The days of blindly following fashion are firmly behind us as women can break the shackles and finally step out in their own style. Slaves no more to someone's vision of what is 'in' we can choose from palazzo pants in the same store as slim fit.
There are long kameez and shirts… anarkalis on the same racks as fitted kurtas… there are 3 yard dupattas and small scarfs but, now the question arises… what do we wear!
So here follows… 10 style tips from women who really have aced the style game.
True fashionistas who define fashion instead of following it!
You need style!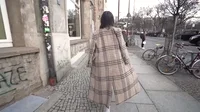 Firstly, Yes you need style! Think Sophia Loren or Jane Fonda, Mahira Khan at her debut Cannes film festival.
You need to look presentable to be taken seriously.
Books are judged by their covers so don't be afraid to step out looking your glamorous best.
Heels!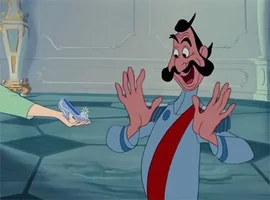 Glamorous best does not mean that you have to brave neck and ankle in heels every day.
A stroll down our bumpy streets or the liberty bazaar is not a brainwave!
Instead go for wedges and flat pumps.
The latest craze is pearl sandals so ladies…go as flat and comfy as you like!
True style lies within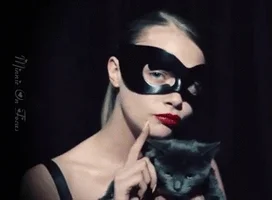 Style isn't clothes, heels and carrying an expensive bag. It's the confidence within.
I have seen ladies in kurta and chappal rock it more than ladies who are too self conscious about their latest Michael Kors handbags whilst flashing diamond rings.
The clothes shouldn't wear you; you must wear them.
Remember it's the beauty and happiness within that shines on the outside.
Combine the brands with your personal favourites
Talking of the latest designer handbags. Be it Micheal Kors or any other, don't shy away from combining it with a pretty kurta bought from Liberty.
Or combining your latest killer heels with your favourite suit from last season.
You don't have to be brand new or branded from top to toe to look good.
Recycle!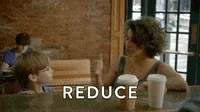 Drag out your mothers old sarees and make kurta dupattas from them.
Don't be scared to applique a particularly beautiful embellishment onto another suit.
Just because the stitching of a shirt is out of fashion it doesn't mean that you bin it all together.
Investment in a pricey time is a good deal if you can use it for years to come.
Stick to the basics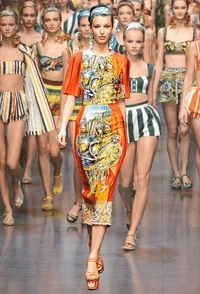 Solid blocked shirts are a classic for a good reason. Don't be scared to stick to black, white or beige. The grace of these colours is unmatched.
Red is sexy… nothing comes close.
Black is formal and despite the hype, there isn't a new black! The options that beige or white gives you to accessorize is unparalled.
Pair beige with beige, red or go all out in animal prints, it's a fashion statement that is timeless.
Don't wear what isn't for you!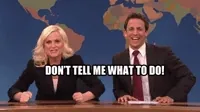 I know that seems obvious but it isn't!
We live in an age where women are fortunate. We don't need to strap ourselves into corsets any more. We don't need to fit inside Patiala shalwars even if they made our hips look twice the size.
Fashion now is where it is meant to be.
Pear shaped women and even those on the more plus size can look as glamorous as runway models provided they wear what works for them. Palazzo trousers with shorter shorts, anarkali dresses with the classic A-line cut and an empire line does wonders for a curvy figure.
A slim girl can't carry off a saree like curves can so ladies drape away! Maybe slim fitted jeans are not for you but the current trend of bootleg certainly is!
Apple shaped women can 'fake' a waistline by wearing fitted shirts or ones that have a printed top and plain second half. Stay away from shirts that are shapeless but try to opt for more structure.
Fashion is no longer the domain or the slim and young so ladies experiment and find your own style.
The goal is to look good and feel comfortable not 'fashionable' as that term no longer exists with restrictions.
Don't be scared to invest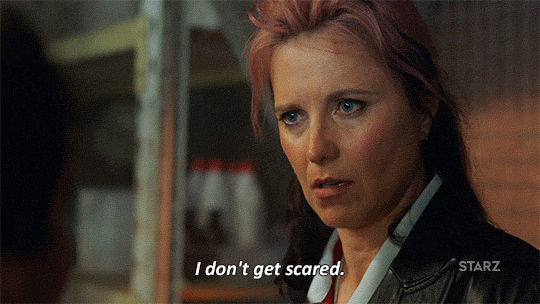 We don't mean for you to take your husband's credit card and go mad with it (honestly!) or blow your next salary on a bag but don't hesitate from buying a statement piece that really looks the part.
Pure silk is pure for a reason… the sway, look and confidence of pure silk simply isn't to be gained from polyester.
A branded bag stands out as does good statement jewellery. Just one piece per season is enough to say…'heh look at me!' A little guilty pleasure perhaps but it's worth it.
Having said that…
Don't buy for the sake of buying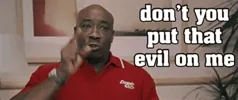 Perhaps the biggest fashion crime is buying clothing or investing in a brand is because everyone else is.
You don't go and splurge because your neighbour just bought a Calvin Klein bag. Only buy what you love and will love three months later.
Don't be scared to try things on both in the store and at home. Most top brands like Khaddi, Sapphire et cetera will give you a hassle free return so, only wear and buy what truly works for you. It doesn't matter what your sister and mother are wearing and doing. What matters is You.
Don't follow – take the lead!
Fashion or age isn't the boss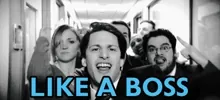 You and only you are the boss. Your wallet, your figure and your personal style. If you like elegant go for it! If bohemian is more your style… ladies rock that! If you want the rock chic look in black well that's you.
The adage of 'buri gori laal lagam' is now thankfully and totally out of date. Advanced age does not mean that colour and fashion depart as soon as a woman celebrates her 50th birthday. Older aged women can enjoy fashion for as long as she wants and tats the way it should be.
Bright colours can still be worn, often as an n accesrt with a mire muted colour palette. The cut of the clothes can be more relaxed to look both stylish and comfy.
Don't let anyone else dictate to you what you look good in. Only the mirror should do that.
The only rule is that which the mirror speaks. You must listen!