Sindh police failed to make any progress in finding any trace of suspended SSP Rao Anwar who is wanted for alleged involvement in the killing of Naqeebullah Mehsud in an encounter in Karachi.
A day before, a contingent of Sindh police raided Anwar's Islamabad residence in F-10/4 but failed to make any arrest.
A poster with the title 'Wanted/Absconder' was pasted outside the house seeking about his whereabouts.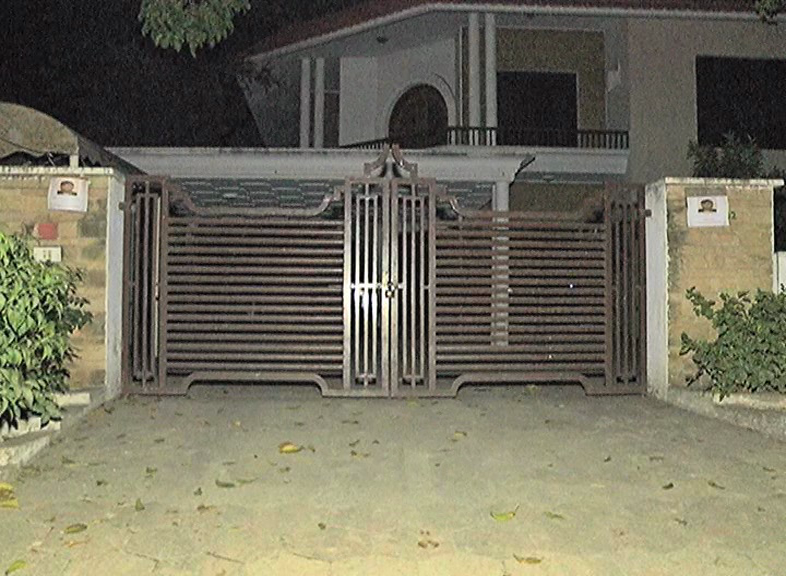 Police raid came after a three-day deadline of the Supreme Court for Anwar's arrest expired on Tuesday.
On the other hand, the ex-SSP has denied media reports of his being raid. He also issued details of three terrorists who were killed along with Naqeebullah Mehsud in an alleged police encounter in Shah Latif Town area in Karachi
It is pertinent to mention here that the suspended cop is issuing statements to media while reports are present of his location being traced; even then Anwar remains out of the police network.