By Anahita Zurvan
Few days ago, the teaser of a Malayalam film song 'Manikya Malaraya Poovi' from Oru Adaar Love went viral and; as its natural next stage, the memes stormed the Twitter, Instagram and other social media websites.
Priya, a 18-year-old B-Com. student, has been going viral ever since the release of the teaser. What makes this young beauty the instant sensation on Google is her coquettish demeanor with dramatic eyebrows and cheeky mannerisms.
Till the release of this teaser, Sunny Leone, the Canadian-Indian actress and a porn-star, was the most searched face on Google in India but the crowning glory of Google in India now is the 18-year-old, Priya.
What Sunny achieved with her porn-powers, Varrier did it with a wink.
Her Instagram account, in a matter of days, earned her over 3.7 million followers and the number is still counting. It tells you a lot about the pulls and power of social media, be it the Pokémon Go or a simple meme, anything can strike the masses.
Varrier in an interview to Indian press told, "I would like to be known as a good actor rather than being known as the wink queen. This is a new feeling. But I am happy. The song has received good response."
She further told the Indian media, "Our director told us that the 30-second shot should be a memorable one and we followed his vision. I never expected that it would become such a big hit. It is a school-centric film. We are discussing love, crushes and friendship and love in the time of schooling is the theme of the film,"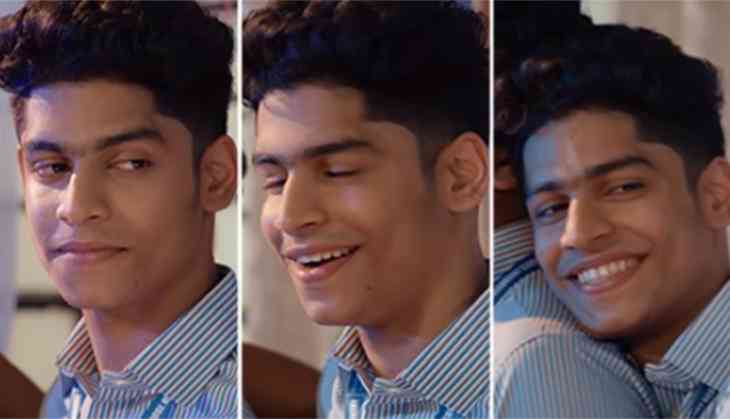 Varrier generously acclaims Roshan for fashioning the moment by tweaking his eyebrows first.
The young sensation always dreamt of being an actor and told the Indian media, "Coming to films was a big dream of mine. But I never thought that from a single scene and a single movie, I will get recognized so much. It was all unexpected".
Varrier likes Deepika Padukone and Shahrukh Khan for their contribution to Bollywood.  Her instant celebrity-status has directed many new Bollywood offers in her way.
No wonder, the way she shoots a kiss, who else can!
Here is the latest photo-shot by Varrier shared on Twitter today, 17 February, 2018.
https://twitter.com/priyapvarrier/status/964871123207729152
So far, Twittrati can never get enough of her, and on Facebook alone she has got the following of 24,917.