Pakistani model and television actress Maya Ali seems trying her best to bag a Bollywood project.
A few days ago, Maya flew to India but the reason of her visit was not known. Talking to a Pakistani media group, the actress revealed that she went to India for a meeting with an Indian production company.
"They called my manager around three months ago and asked for my availability," Maya said. "Before anything, I mentioned my restrictions and when they were okay with it, my visa process began," she added.
"I met their producer, male lead and director. I told them directly that I am not dying to come to Bollywood or anything because I have a lot of work in my own country," she continued.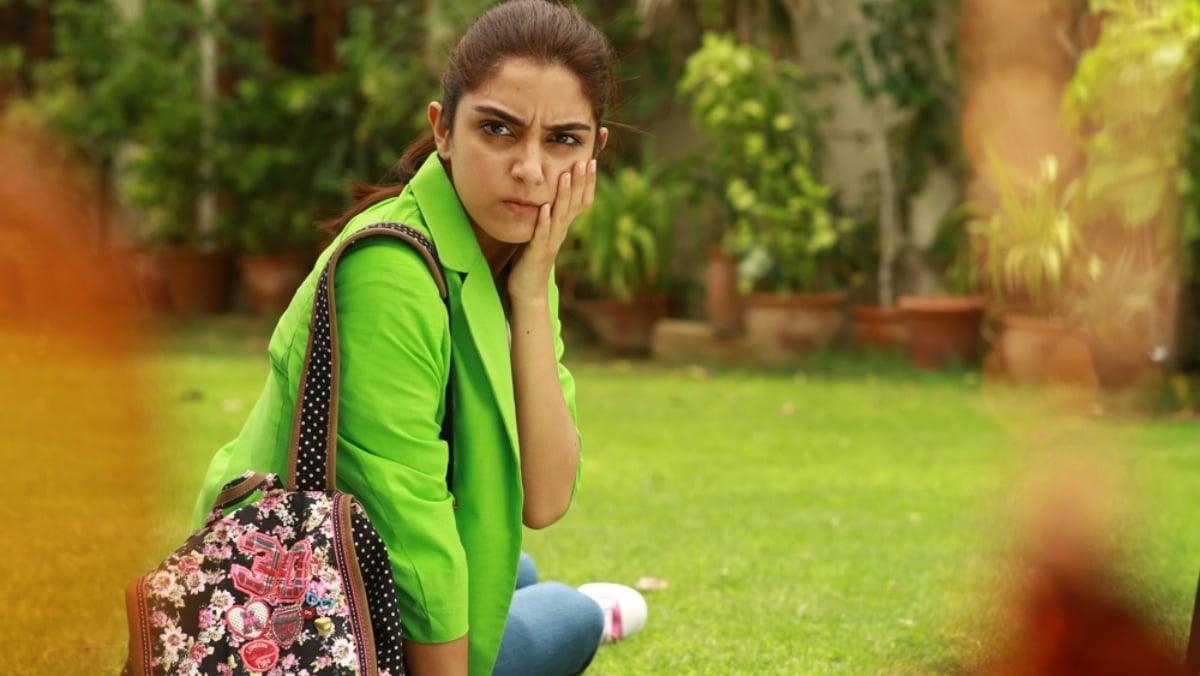 However, the things have not been finalized yet. The Diyar-e-Dil actress revealed that there are some issues yet to resolve.
"I have some issues regarding wardrobe. Until those issues are sorted out, I won't say yes to them."
Maya Ali refused media to share any information about the production house, but she gave a hint saying that it is known to produce good films with A category actors.
Khuda Aur Muhabbat actress Sadia Khan has also been approached by the same production house for a role in that film. Both Maya and Sadia met with Indian producers together.
Well, we wish luck to both these actresses. We are hopeful that the issues will soon be resolved and the gorgeous Pakistani actresses will flaunt their acting skills in Bollywood as well.