Killer Emanual Hall, US Diplomat, Who Murdered Pakistani Boy Is Not to be Put on ECL Under "Diplomatic Immunity"
By Maryam Iraj
The government decides not to put Colonel Joseph, Emanuel Hall—American diplomat who killed a youth in Islamabad—on the Exit Control List (ECL). That's how cheap and worthless the life of a Pakistani is. You do the same in America and your future generations will be investigated and pay for such a crime. The attache has diplomatic immunity but our PM does not have any diplomatic immunity or grace. He is stripped naked in Public in the name of security.
Colonel Joseph, a defence attaché at the US embassy in Islamabad, violated a red light on the 7th of April, and subsequently collided with a motorcycle. Folliwng footage is a clear evidence of whose fault was this, the one got murdered or the who ran over.
https://www.youtube.com/watch?v=HxhxAC0nGjo
The accident resulted in the immediate death of Ateeq Baig, and injured his fellow passenger. It reminded me of the Raymond David case:
Jan 26, 2011, Raymond Davis, an American official, gunned two Pakistani men in what he said was self-defense in a market area of Lahore. Davis, a trigger-happy American, called for "help" and the second vehicle got into a fatal accident with a pedestrian and fled the scene. Onlookers gathered around Davis and took his footage and that of his bullet-ridden vehicle. Police came to the scene and took Davis into custody for a statement, and later on, he was handed over to America under diplomatic immunity without being a diplomat. Interior minister, Rahman Malik, played a critical role in taking Davis out of Pakistan, and our then PM, Mr. Yousaf Raza Gilani, didn't issue a single statement in defence of the Pakistanis murdered. That's how our so called democracy is impotent.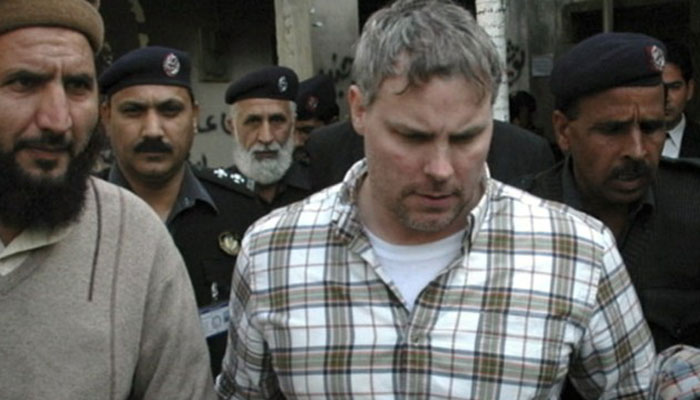 This time, once again, keeping in mind the diplomatic immunity and in alignment with the democratic tradition, the Interior Ministry, Ahsan Iqbal, has chosen not to place Mr. Hall's name on the ECL. History is repeating itself just within 8 years. These politicians ensure to the world that Pakistanis carry no grace and stand no grounds. Anybody can come, hit, and run. More power to PML-N.
On Wednesday, while hearing a petition by the deceased's father, the Islamabad High Court (IHC) had claimed that diplomatic immunity does not mean to take someone's life. Justice Aamir's ruling gave me hope that we would able to set an example by putting the culprit on ECL and taking him to task.
His criticism of the police for not taking strict enough measures against the "diplomat" gave me hope for a different outcome. Police even failed to carry out the standard procedures such as checking the presence of alcohol in drivers' system etc.
But, I guess, Justice Aamer Farooq's criticism and directives won't cure Pakistan of the deeply rooted  political infestation we, as a nation, suffer from.
Effing diplomacy.