By Laurie Chen
Homosexuality was illegal in China until 1997, thought of as a mental illness until 2001, and is still considered 'abnormal sexual relations or behaviour' by state media watchdogs. Even so, Call Me by Your Name has a cult following in the country, despite never been shown at Chinese cinemas
 The Oscar-winning gay romance  Call Me by Your Name , which was suddenly pulled from the prestigious Beijing International Film Festival on Monday, has a sizeable cult following in China – where it has not been released in cinemas due to its LGBT theme. 
The idyllic coming-of-age drama starring Timothée Chalamet and Armie Hammer was released last year to widespread critical acclaim, earning a modest box office total of US$34.6 million worldwide.  The film was due to show at the Beijing festival in April, but its distributor announced that it would be withdrawn without giving an explanation.
Shot by Italian director Luca Guadagnino, the film's success in the West has inspired legions of Chinese fans to watch illegally pirated versions as a way around heavy-handed government censorship of LGBT content in all media.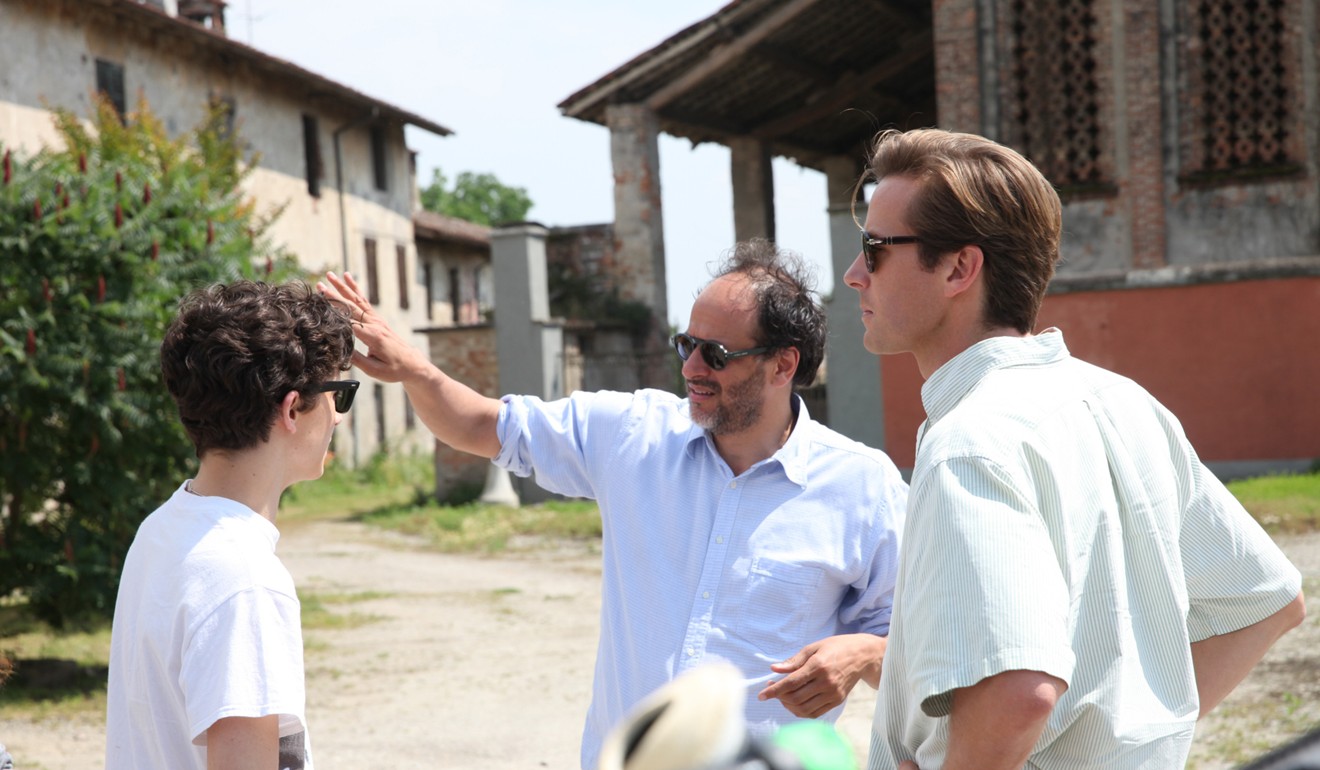 However, that has not stopped Call Me by Your Name from climbing to No. 202 in the film review website Douban's top 250 highest-rated films – a rare accomplishment for a film that was never screened in Chinese cinemas, let alone one that focuses on a homosexual relationship.
The film's page on Douban, China's equivalent of IMDb, is not short of glowing audience comments, either. "Exquisite, beautiful, languid without a care, it feels like floating in a dream," reads one highly-rated comment. "You can't help but sink into the emotional and visual atmosphere of this film," gushes another user.
For Beijing-based postgraduate student Wang Lu, 24, the film's whole aesthetic was very "pure and fresh", and made her nostalgic for the summer. "I think the story feels very much like a children's fairy tale," she says, describing the film as a "utopia full of love".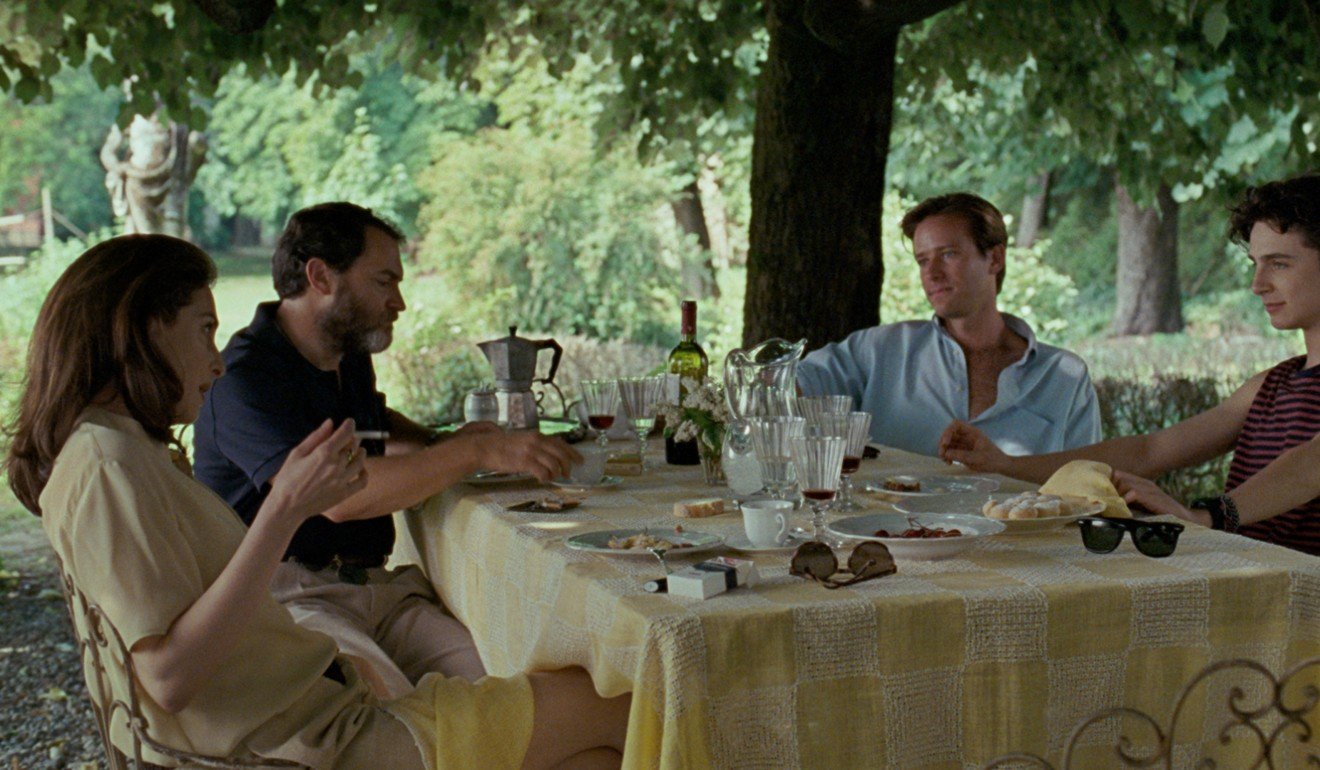 Compared with other LGBT-themed films made in recent years, Call Me by Your Namehas captured the imaginations of Chinese millennials – heterosexual or otherwise – to a degree that Duan, the media director of the non-profit Beijing LGBT Centre, has never seen before.
"It has a very wide reach. Even before the film was released globally, I've had people asking where they can see it," he says. "The film is mainly about love, and doesn't strongly emphasise sexual orientation or the societal pressures faced by sexual minorities … so straight people and LGBT people can both relate to it."
Could the film's apparent mainstream popularity, especially among younger Chinese, be a sign of the growing public acceptance of China's LGBT community?
Duan certainly believes that the amount of public attention it has been getting is a good thing. "All my friends who have watched the film will share and discuss it with others, so I think this will help improve the visibility of LGBT people," he says.
Chinese society has traditionally been reluctant to accept the LGBT community due to its focus on the Confucian ideal of filial piety, which views heterosexual marriage and childbirth as the foundations of society. Homosexuality was only declassified as a mental illness by the Chinese government in 2001, after being decriminalised in 1997.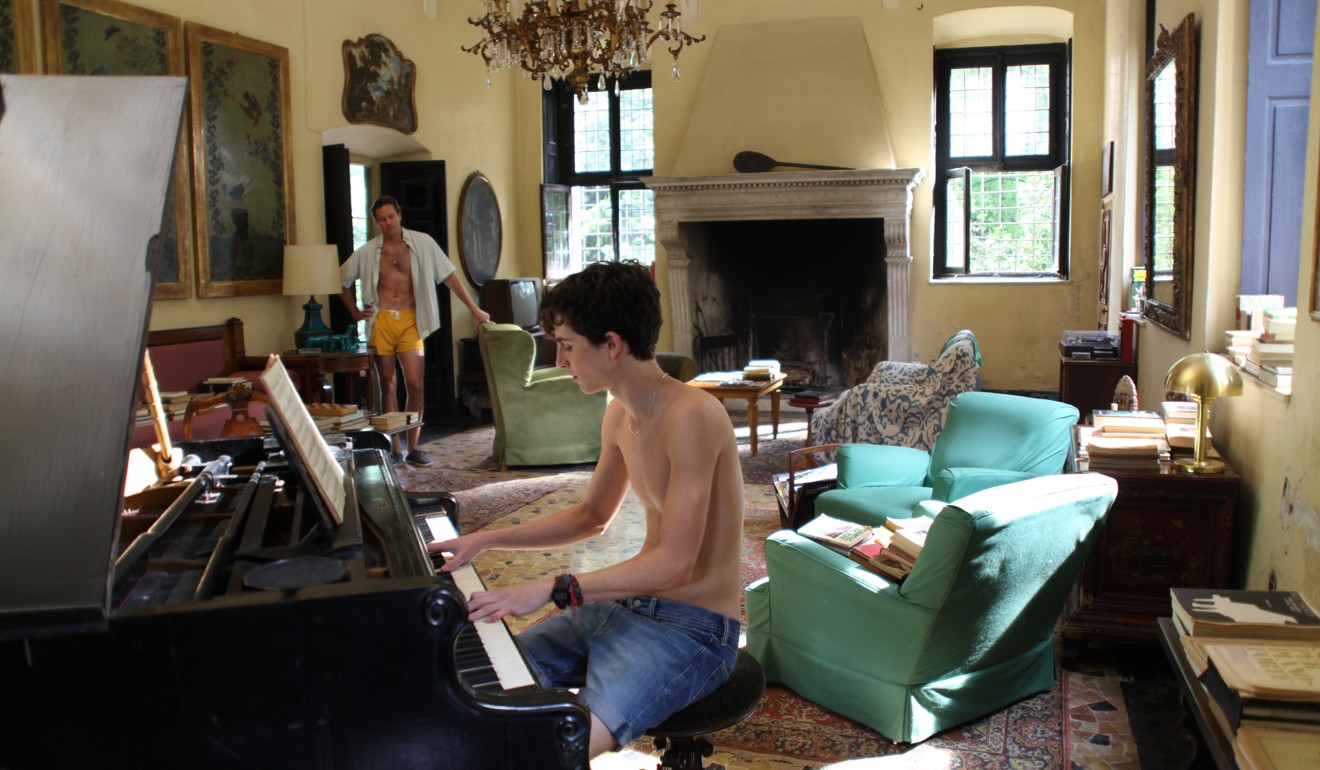 On the other hand, queer films can often be found showing to smaller audiences at cafes and underground venues – Beijing and Shanghai are both home to thriving annual gay film festivals.
Wang observes that fans of the film in her peer group fall into several categories: those savvy with Western pop culture who are often fans of Timothée Chalamet (nicknamed 'Tian Cha', or 'sweet tea' by his admirers); film buffs; and young women who idolise fictional male-male relationships – similar to fans of the Japanese manga/anime subculture of yaoi or "boys' love".
In China, these women call themselves "funü" or "rotten girls", and often post elaborate homoerotic fan fiction on dedicated forums and social media.
However, there is a stark disconnect between the popular appeal of films like Call Me by Your Name and the harsh realities faced by LGBT people in China, where electroshock sexual orientation conversion "therapy" is still common.
"In some senses, films like these can demystify and 'normalise' queer relationships. However, it can also sometimes fetishise, turning queer people into something of a spectacle or curiosity," says Séagh Kehoe, a PhD student at the University of Nottingham who researches gender and sexuality in China.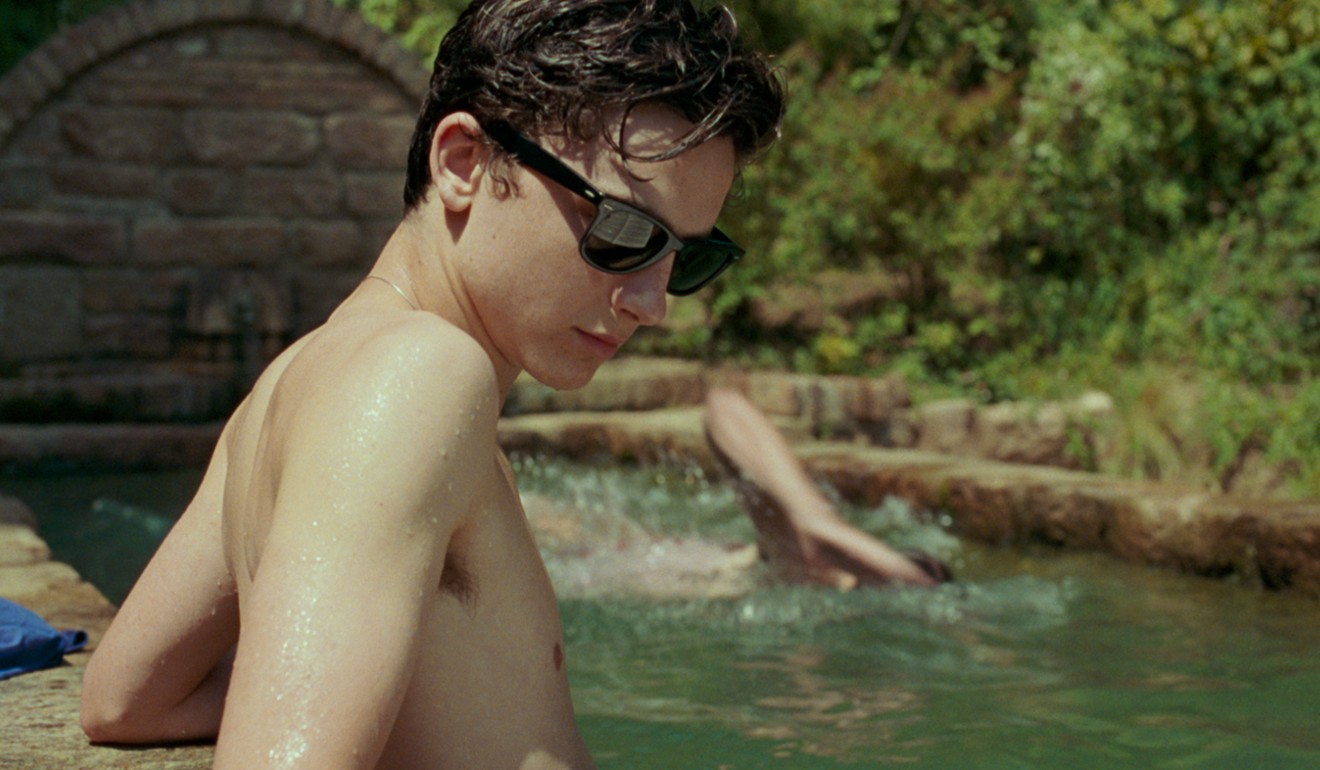 But that lack of politicisation is precisely why some Chinese millennials like Wang Lu – who are neither hardcore film buffs nor part of the "funü" subculture – enjoy the film so much.
"In recent years, mainstream LGBT-themed films have usually been inseparable from the struggle for LGBT rights," she says. "But Call Me by Your Name is a story of pure, unadulterated first love – the relationship between the two main characters is barely affected by any outside obstacles."
Despite raising the visibility of LGBT people through its two main characters, film journalist Kevin Ma believes that Call Me by Your Name will ultimately not lead to any major improvements in the lives of China's LGBT community.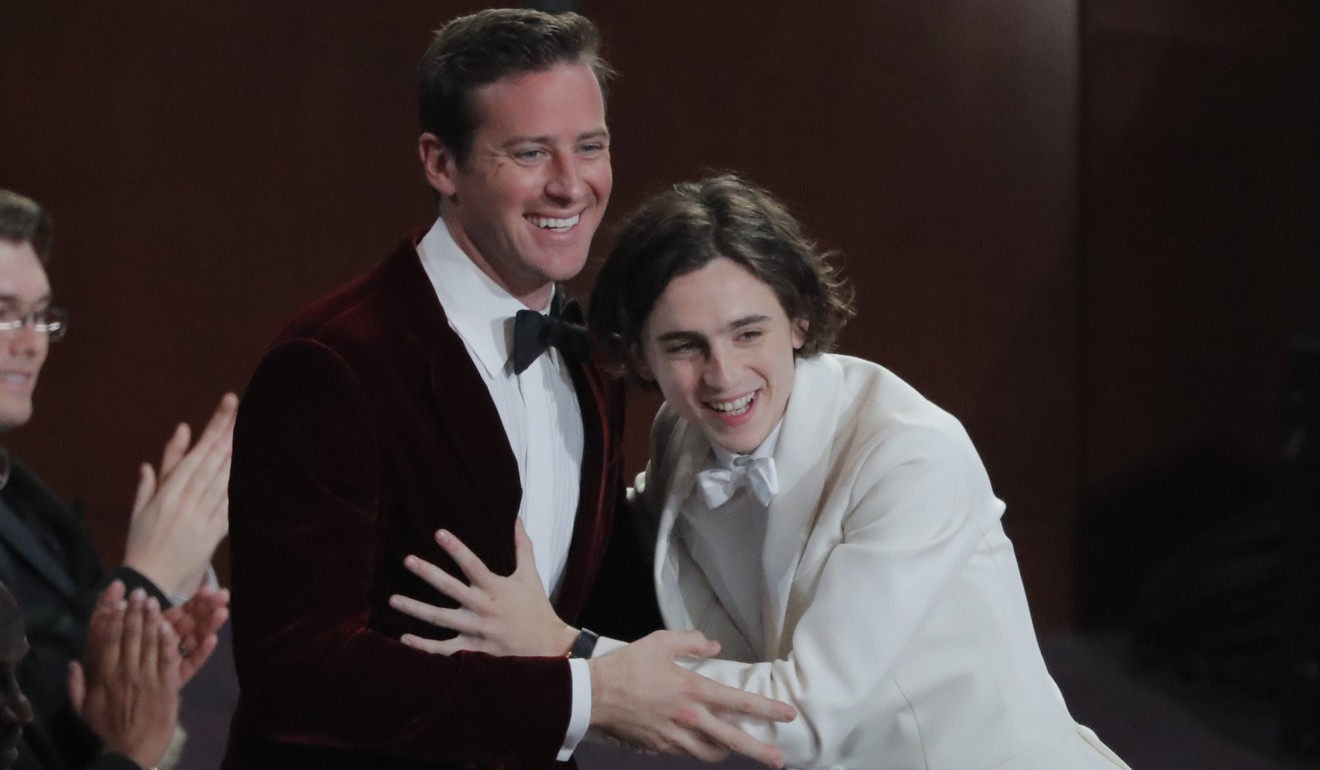 "To spark real societal change in China, you need something that will play in cinemas and reach millions of people," he says, referring to the ultra-patriotic blockbuster  Wolf Warrior 2 , which became the highest-grossing Chinese film ever upon its release last summer.
"But films like [Call Me by Your Name] – like many other art-house films – appeal mostly to intellectuals living in first-tier cities, and those don't represent most of China. They are very much their own bubble."
Published here.