THE DISQUALIFIED SHARIF BLAMES PAKISTAN FOR THE MUMBAI TERRORIST ATTACKS OF 26/11 IN AN INTERVIEW TO CYRIL ALMEIDA
While Pakistani army is fighting on borders and fighting terrorism, the disqualified Nawaz Sharif is all set to make waves on the other side of the border by claiming that 'Terrorists Attacks of 26/11' were carried out by Pakistani terrorists, in other words by non-state actors, in an interview to Cyril Almeida on 12 May 2018. What else we could expect from a person who never misses a single chance to appease his Indian godfathers and anti-Pakistan elements!
We need to be indebted to this land and those who protect it. Corrupt politicians like Sharifs, who brought Pakistan the worst of economic terrorism and immense global shame, do not realize in their air-conditioned offices the difficulties and risks which soldiers encounter in combat zones, and how hard-earned the state-narrative is against terrorism.
Terrorists don't have any nationality, any ethnicity or any religion. Their only reference is the heinous act of terrorism against humanity. But the disqualified Sharif of Panama fame has no realization of this discourse. According to Sharif, Pakistan can only survive if he goes unabated in his corrupt political rendezvous. Even Shahid Khaqan Abbassi, another PML-N minister who replaced Sharif following his disqualification as PM, is not at all competent to run this country, according to Sharif. It's ironic and funny that he is waging a war against his own party by criticizing them.
Let me remind you of an internationally acclaimed book,"Betrayal of India – Revisiting the 26/11 Evidence" by a highly respected German author, Elias Davidsson. In this book, author makes some shocking revelations on the premises of claiming that India, Israel and America jointly planned the Mumbai attacks but India directly blamed Pakistan for these attacks as a pre-plan agenda.
And now Sharif's interview ratifies and supports the India agenda. 
Davidsson further stated that Ajmal Kasab was arrested 20-days earlier and the facilitators of terrorists had used American telephone numbers to plan it.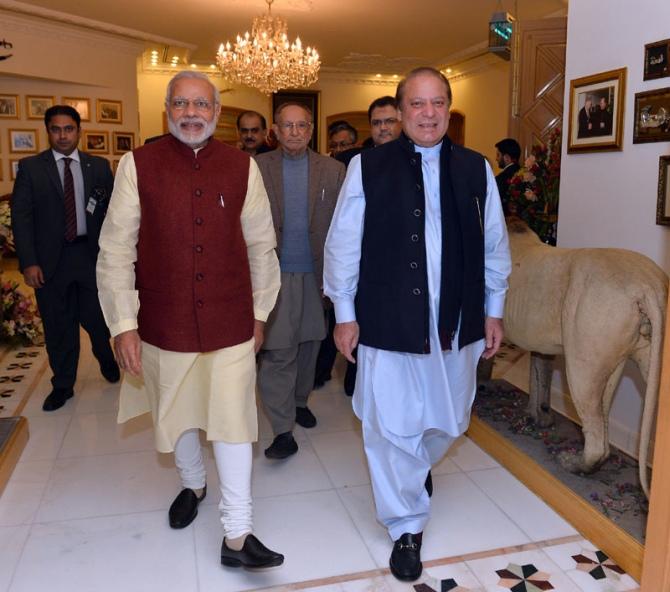 It is further stated in the book that Pakistan had strongly condemned November 26, 2008, Mumbai attacks and extended full-support to Indian government for a transparent inquiry into the incident but India always avoided the court proceedings. Davisdsson unraveled the attacks as "the job of an insider " by digging through court testimonies, police, press conferences, "contradictions," and so forth.
The disclosures made by Davidsson in his book strongly support the Pakistani stance of being against such a heinous crimes.  But that's not the point here.
The point is the person who reported and the person being reported both share a scandalous past of leaks and betrayals. This interview of Sharif is making headlines in Indian media. Hindustan Times picked-up one paragraph from the entire interview and concocted a full story around it. Here it is:
Kudos to Sharif, purpose is served!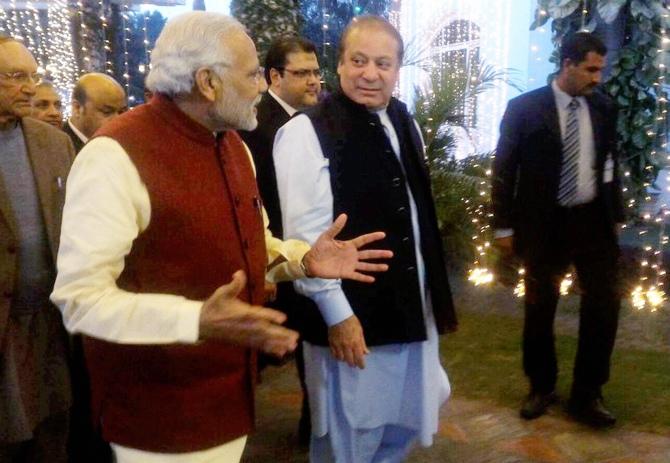 Thanks to the journalistic wisdom and political acumen of the 'friends of Pakistan'. No matter, how patient the judiciary is with such people, they would never stop spitting venom about Pakistan. The person being reported, our former disqualified PM, Nawaz Sharif, will not skip a single chance to defame Pakistan, its army, and its people. He is suffering from a political pathology and must be "treated" right away from stop getting it worse for the sake of this country.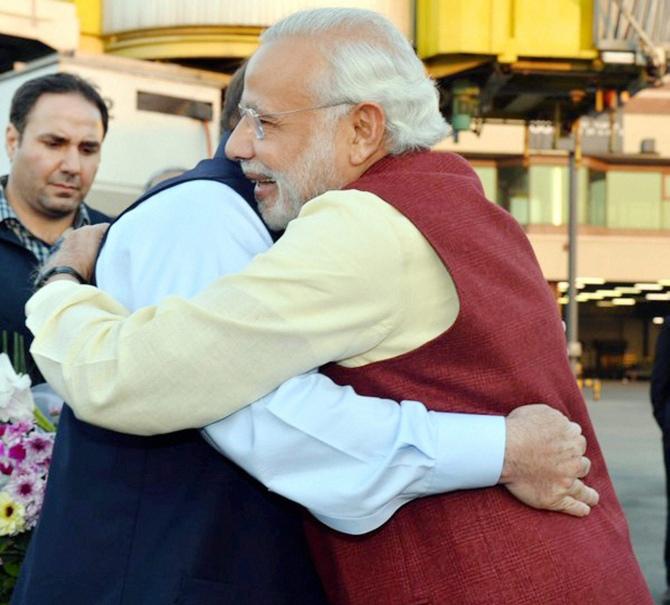 With this interview, Sharif further corroborates the ongoing probe of NAB in which he is accused  of transferring $4.9 billion to India which is based on a media report referring to the World Bank's Migration and Remittance Fact Book Report 2016.
Author tweets at m_r_a_.