By Anahita Zurvan
Aisha Khan, a famous Pakistani actress, has just announced on social media that she is all set to tie the knot in a private ceremony anytime soon.  She is getting married to Major Uqbah Malik, the first Pakistani military officer to be appointed as an instructor at the British Royal Military Academy Sandurst.
Khan's future husband, Major Uqbah Malik, graduated from the Royal Military Academy at Sandhurst in April 2007, and underwent training alongside the Duke of Cambridge, Prince William.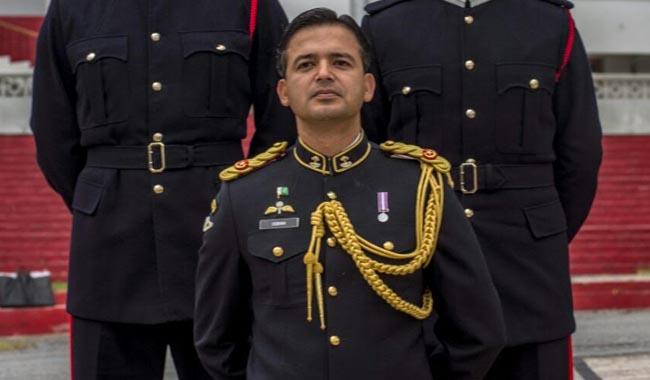 Major Malik returned to train officers at the Royal Military Academy in August 2015 and remained there till last year. In 2017,  he returned to Pakistan to join his parent battalion, the 1st Sindh Regiment in Waziristan.
We respect the privacy of Aisha Khan and wish her a beautiful journey ahead.