There is a famous belief in society exists, dating a journalist is not comfortable and easy. They don't earn money as much as their counterparts and in many cases are even hard workers liked doctors or engineers.
Well, it is a daring and challenging at the same time. But still it is certainly not as dull and boring as it is projected and dating a journalist can be quite an amazing experience.  Here we are showing you some facts look at them and see how many things you will get with their help. Go ahead, read with an open mind and decide for yourself.
1. They know the best places around you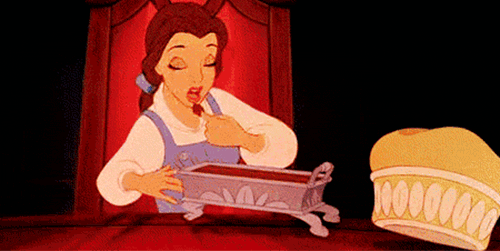 According to pop culture and stereotypical representation, journalists are considered to be dull, anti-social and full of themselves. However, reality is the different picture. They get to attend the most happening parties in town, movie premiers, dine at finest restaurants. Who wouldn't want to be their partner?
2. Creativity is what they have known for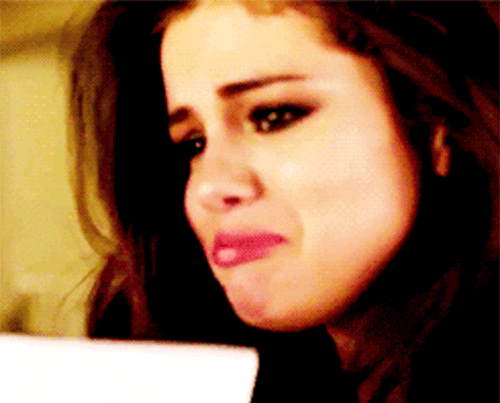 We are journalists, and we can spin creative, knowledgeable and engaging stories, and this definitely can be examined through the newsroom. So all you ladies and gentleman out there, get ready to shed some happy tears, for you are going to be loaded with the most sentimental and breathtakingly beautiful love letters.
3. Long conversations with them because listening is their utmost duty
During their study, they practice about listening to others directions as the reporter or a writer because all they do is to get information first.Journalists are a perfect example of being nerdy and intelligent. Keeping track of what is going around in the world comes to naturally to them. Conversing with them can be excited, engaging, intellectually stirring and endless, since they can discuss anything under the sun.
4. Money is not the headache for them
Passion for their work is what drives them crazy. If it were about earning money, then they wouldn't be in this profession in the first place. They may not be earning as much as their counterparts, but they do get to enjoy the freebies from time to time.
5. They don't create trust issues
Trust is the number one trait journalists swear by. Right from keeping important information off the record, to gaining the trust of their source. If you do date a journalist, your trust won't be broken, and your secrets will always be safe.
6. Their strength is multi-tasking
A uncountable number of sources, never ending deadlines for work and dong assignments in high-pressure environment. Even with the constant insanity and passion in their heads, journalists are experts at multitasking. They can perfectly balance their work and their relationships. They do not shy away from showering their partner with love and care even after a hard day's work.
7. You will get space around them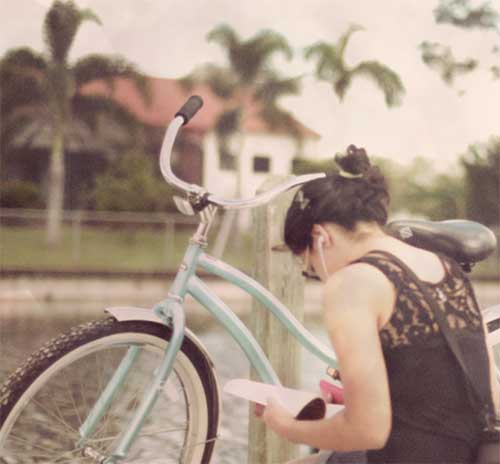 Journalists do not have time to mop over trivial matters. They will not ask you a million questions neither will demand to know how you've spent every minute of your day. They are hard workers and do all work day and night and will give you your space and in return, but also expect the same.
8. They are hard workers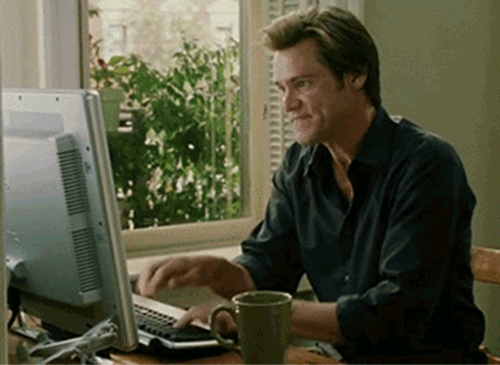 9. They talk with passion and have good listening skills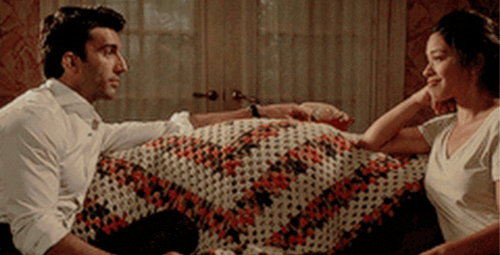 Journalists always have interesting stories to tell. Having said that, they are also great listeners; they will genuinely show interest in you. They have a knack for reading between the lines and even catch the subtle hints in your private conversations.
10. They are always helpful
Helping others, getting close to them and make a better relation is an art in which they are better than any other people of different professions.Journalists will go out of their way to help those in need. It doesn't matter even if they are acquaintances. With their contacts and friends in the industry, they will manage to get what they want. It's safe to say; journalists have big hearts.
11. The pleasure of free tickets
Want to attend your favorite game, concert or an art event? Your wish is their command, a contact with their buddies and here you have everything to your doorstep.
Implications from Storypick.com